Closing grass paper strip 150 mm
Closing clips are the best and cheapest solution for use and sealing bags for a long time.
Security policy

(edit with the Customer Reassurance module)

Delivery policy

(edit with the Customer Reassurance module)

Return policy

(edit with the Customer Reassurance module)
Description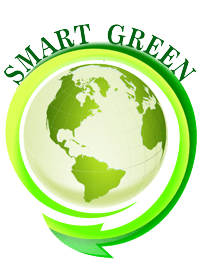 We regard environmental responsibility not only as a phrase, but we actively contribute by looking for suppliers and manufacturers who consider the idea of protecting the environment and sustainability as part of their work. Our novelty on the Slovak market, an ecological bag for closing bags made of grass, is a contribution to a better environment.

Grass paper strip  with two wires.
The steps for applying a tin tie correctly are as follows:
1. Fill the bag with your product and make sure that you still have space to close the bag.
2. Stick the strip 5mm from the top of the bag.
3. Close the bag by turning the paper downwards together with the tie.
4. Fold both ends of the tie towards the bag so that everything stays in place.
Advantages of the closing clip
1. Re-sealable: Clients can easily reseal the bags once they have been opened, another reason to buy your fresh products.
2. Uniform look: Each bag looks well cared for because you can fold back the bags and close them with the strips as you wish.
3. Longer storage: The bags can be closed again and again, so that the freshness of the content is still guaranteed.
4. Easy to use: These ties are very easy to apply, thanks to the clip.
Product Details
Data sheet
| | |
| --- | --- |
| Lenght | 150 mm |
| Width | 6 mm |
| Color | natural. brown |
Reviews(0)
Reviews
No customer reviews for the moment.
You're reviewing "Closing grass paper strip 150 mm"