How to choose the right bag size
Karel Kostrab

13 Sep, 2023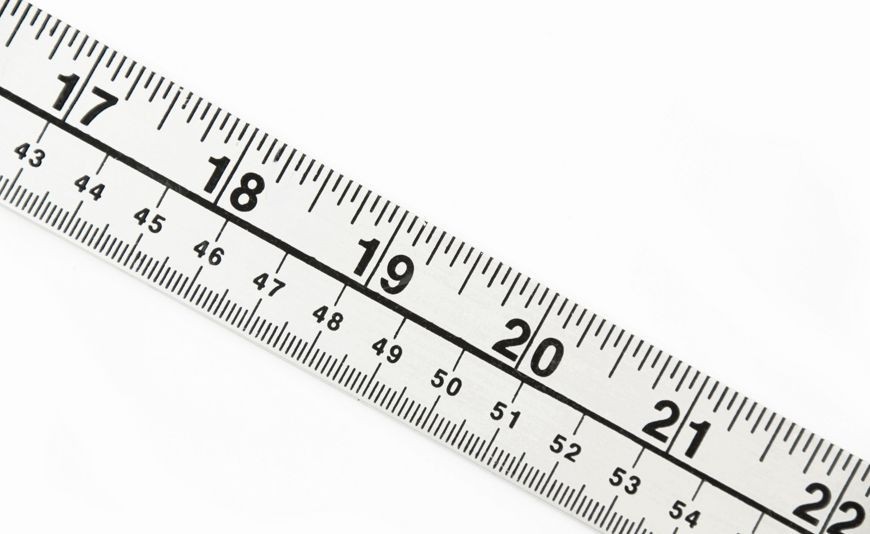 The dimensions (height x width x depth) and volume (in ml) of your product play an important role in choosing the right bag size. For example, fine salt takes up a smaller volume compared to whole coffee beans or tea leaves.
WHAT WILL YOU NEED?
a kitchen scale,
a measuring cup in ml.
Your product, which you will pack in a bag.
HOW TO PROCEDURE?
put the measuring cup on the scale and reset the scale
pour the required weight of raw material into the measuring cup (e.g. 100 g of nuts)
look at the measuring cup where the raw material reaches (e.g. 400 ml) this is your resulting volume in ml. For our example, we will look for the bags with the contents closest to the top in the row, i.e. 500ml.
EXAMPLE OF COFFEE BAGS
| | |
| --- | --- |
| 250 ml | 75g - 100 g coffee |
| 500 ml | 150 g - 200 g coffee |
| 750 ml | 250 g - 300 g coffee |
| 1000 ml | 500 g - 550 g coffee |
| 2000 ml | 750 g - 800 g coffee |
| 3000 ml | 1000 g - 1200 g coffee |
| 5000 ml | 2000 g - 2500 g coffee |